Well...You Found Me...
If you need a Harmonica Player...Call Me!
If you are my stock broker...Sell!
If you are my banker...I need more mason jars.
If you are my wife...I am on my way home!
If you are my ex-wife...the check is in the mail!
If your are one of my children...call me sometime!
If you think your one of my kids...Click here!
If your my parents...I promise...will see you Christmas!
If your a friend...let's go to hunting or fishing!
For the President of the United States...Click here!
View my professional resume here>
You can also find me here...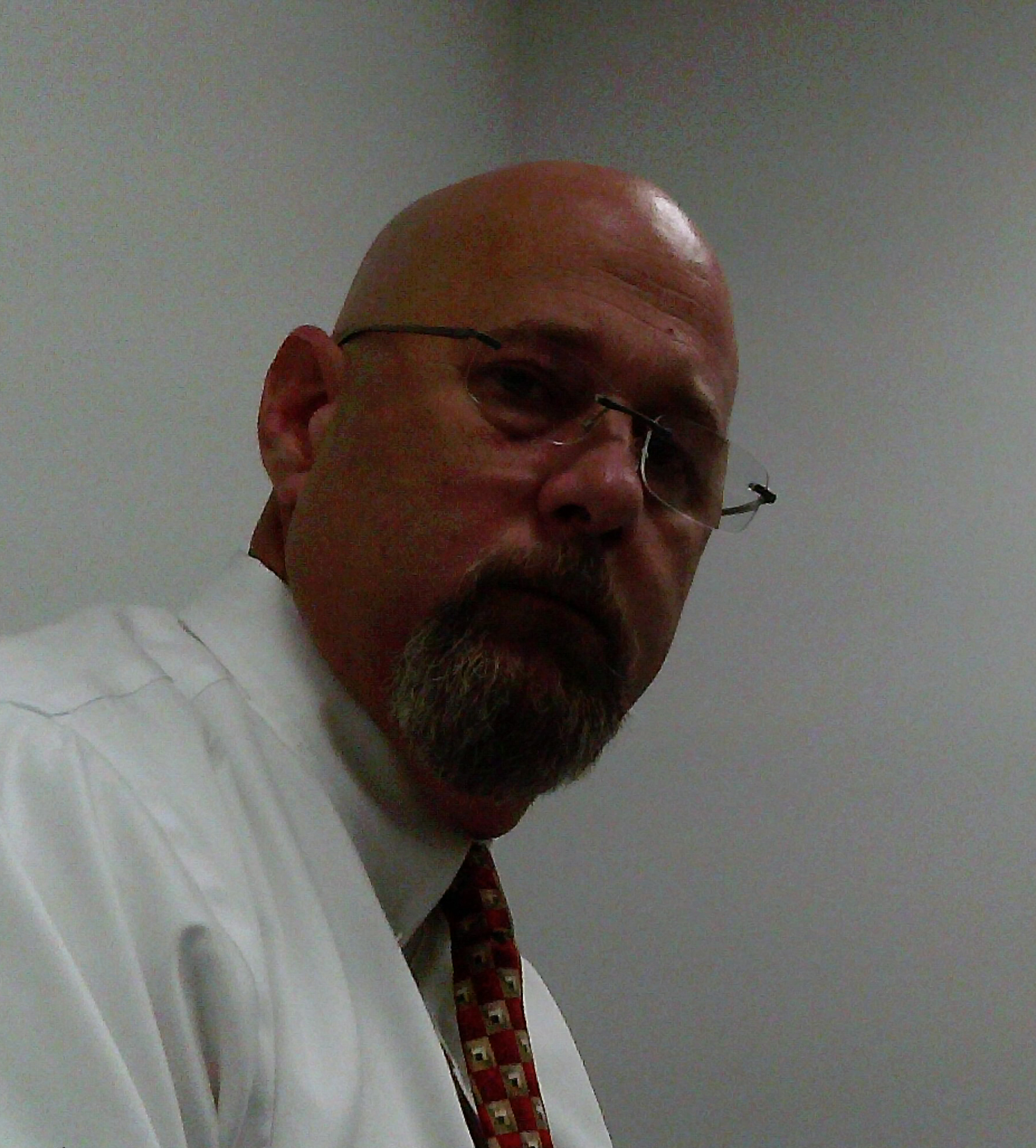 Bill Womelsdorf