Harmonica
I have been playing the harmonica, professionally, since the early 90's when I was living in Nashville, TN.
I spent 7 years in Nashville, TN playing locally, nationally as well as doing studio work.
Moved to Florence, AL (Muscle Shoals Area) were I played in several bands, studio work and also sitting in with many bands
I currently reside in the Atlanta, GA area and am currently with Hooch Holler.
Primarily Blues, Southern Rock and Country,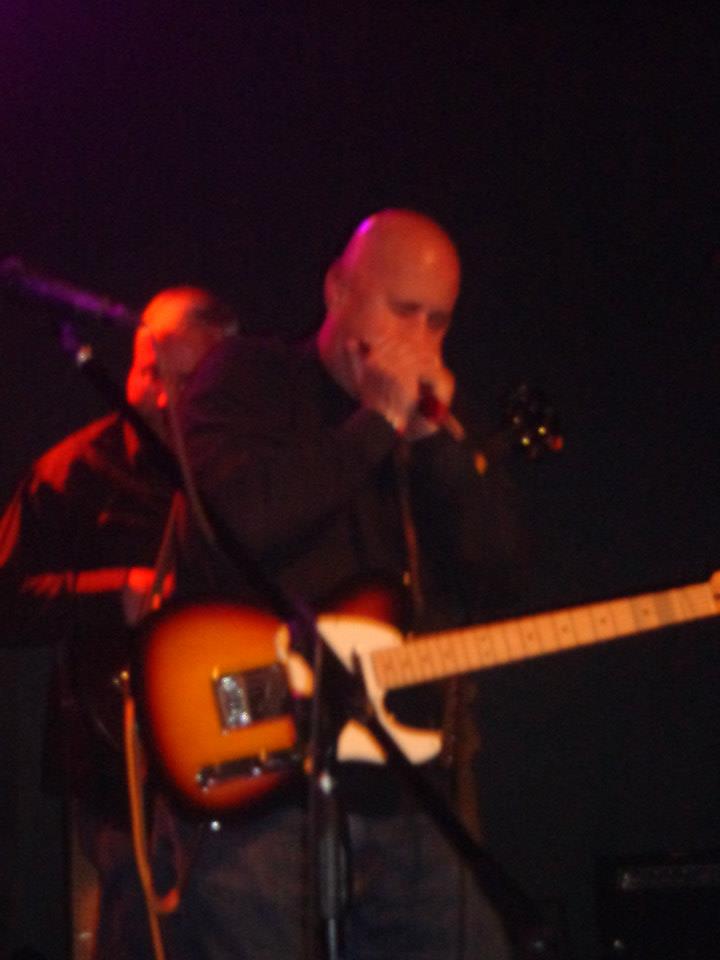 Available for...
Live Gigs
Local and Nationally
Sessions
Weddings
Funerals